Inspired, confident people
brazenly pursue audacious goals.
Let's expand what you feel capable of.
Hi. I'm Jodi Deutrom.
I can't wait to help you grow and succeed.
I was always curious about people and behaviour patterns, wanting to understand what made people tick. Why do some people think differently, some stay stuck while others thrive?
My first job changed the trajectory of my life forever. I found myself in a 'collective of greatness' that inspired me to help others.
I was developing high performers in emotional agility and leadership and I fell in love with facilitation and training and exploring the human condition deeply.
I travelled the country running group workshops, large scale events and intimate off-site retreats every day. I designed and delivered over 10,000 hours of transformative facilitation content and worked in a team that fostered my growth and taught me what culture was about.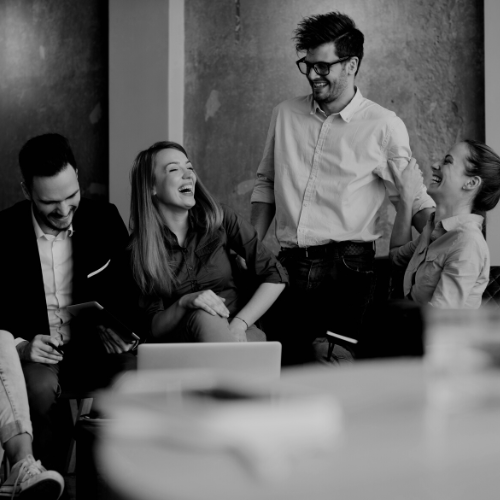 Then a series of events changed everything.
Within the space of three years, like dominos I lost my friend and mentors to cancer, then the work I loved. I went from feeling like I had it all to my world and who I was being broken.
I cycled from feeling overwhelmed, to anxious then stuck. I became paralysed by the fact that everything in my world was different and languished as I fumbled my way in jobs and degrees I didn't want. My growth stalled. I'd always been a driven high achiever but here I was miserable and phoning things through.
I realised in their final lessons to me, my mentors taught me that life was too short to waste time doing things you didn't love or being afraid.
I decided to reboot myself, my life and my career. I had an opportunity to elevate how I was showing up in the world and it was time to be brazen. I wanted to get back to chasing audacious goals with grit, despite my fear.
Fast forward 7 years and I'd found success co-founding a wellness social enterprise and then pivoting a face-to-face facilitation organisation during COVID-19 as the Head of Learning and Development.
On the surface it looked like I was kicking arse. But something was missing for me. Soon the only highlight of my week was when I coached people and saw them grow.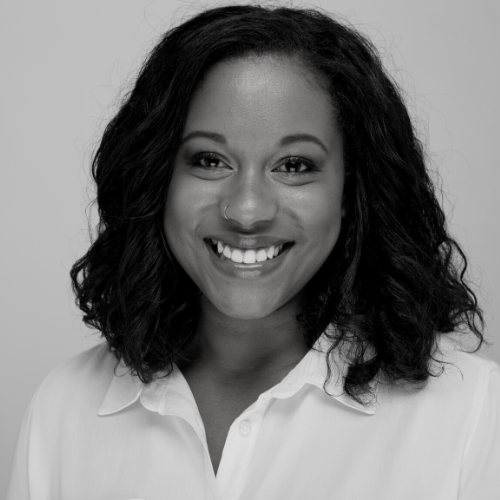 So I bravely quit my job to launch Brazen.
I took a leap mid-pandemic and began coaching full time. It felt terrifying but oh so right for me.
The more I coached clients to do the inner work they needed, the more I realised I could use everything I knew to help them change the trajectory of their lives and businesses.
I have two decades in learning, leadership and development to offer plus the wisdom of the twists and turns of running and leading businesses, to my own life experiences adapting who I was after catalysts of change.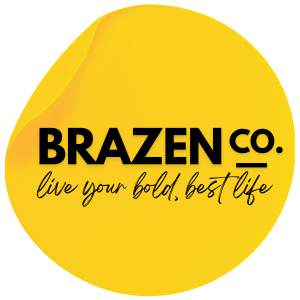 Now I work with people like you and organisations who are ready to grow to become lit by purpose.
Whether that's chasing audacious goals, breaking through self limits and patterns so you can access your untapped potential or being brazen enough to be unapologetically yourself.
Whatever it is, I'm here to help you do the work to find the curiosity, courage and connection you need to live your bold, best lives.
I know that I'm here to build a community of 1,000 brazen people lit by purpose. In this collective of greatness as you develop the courage to chase audacious goals by doing so, you inspire others to do the same. That's the vision. Would you like to join me?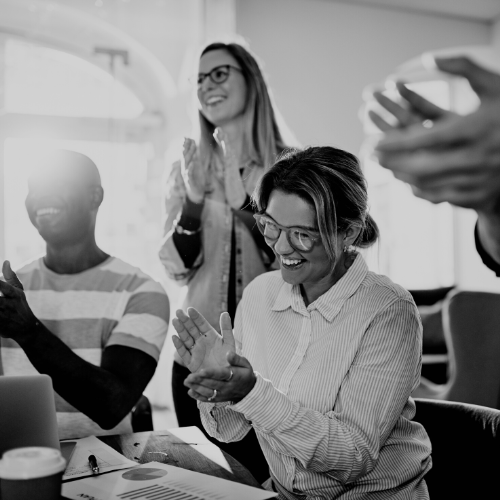 Let's work together.
I'm available for: Podcast Guest Speaking · Life Coaching · Professional Mentoring · Facilitated Workshops · Emotional Intelligence & Agility · Learning & Development Consulting, Training & Design